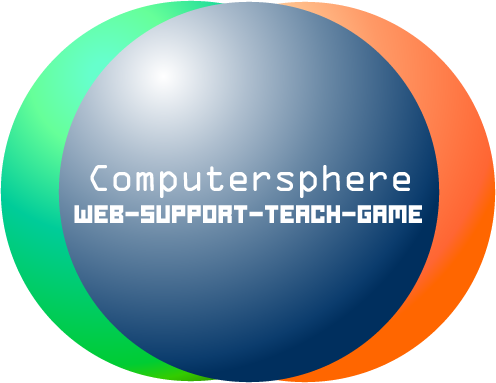 COMPUTERSPHERE
WEBSITES

HOSTING

EDUCATION

RETRO GAMING

COMPUTERSPHERE
You ready for this?
SUPPORT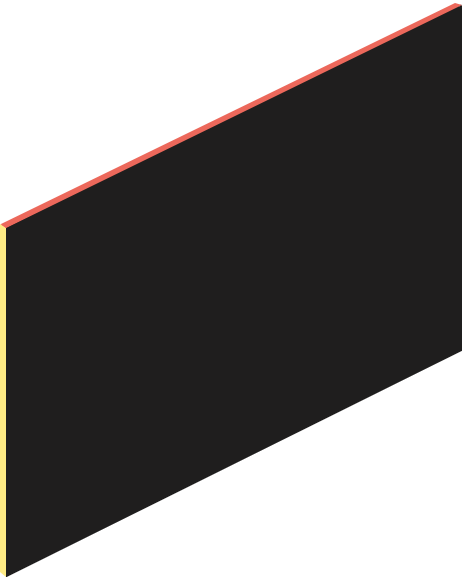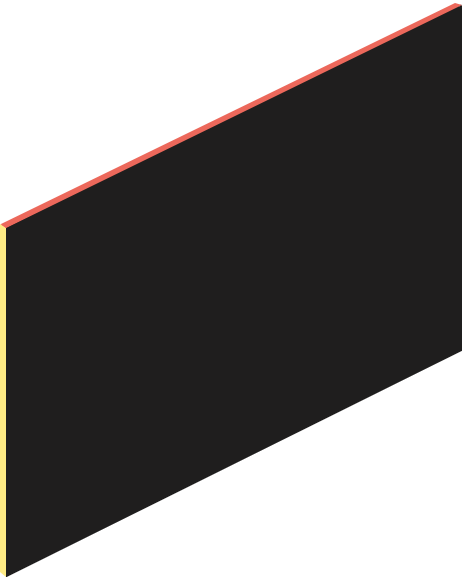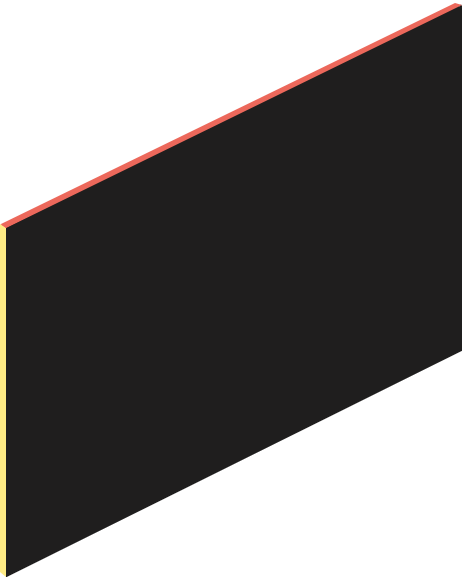 lockdown 2
e-commerce deal
Quickly move your store online and don't lose any business

E-Commerce
store
Only £199.99
Instant setup
Customise yourself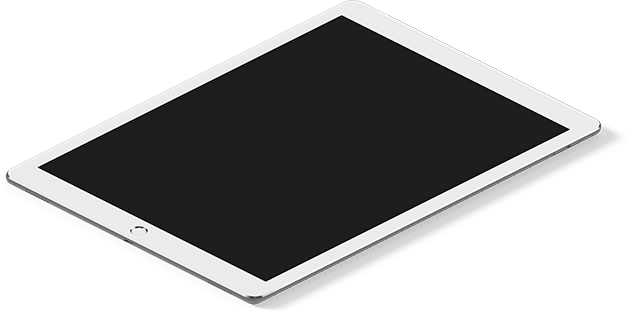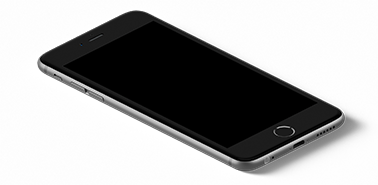 time poor?
we can add products
to your store too!
get online today!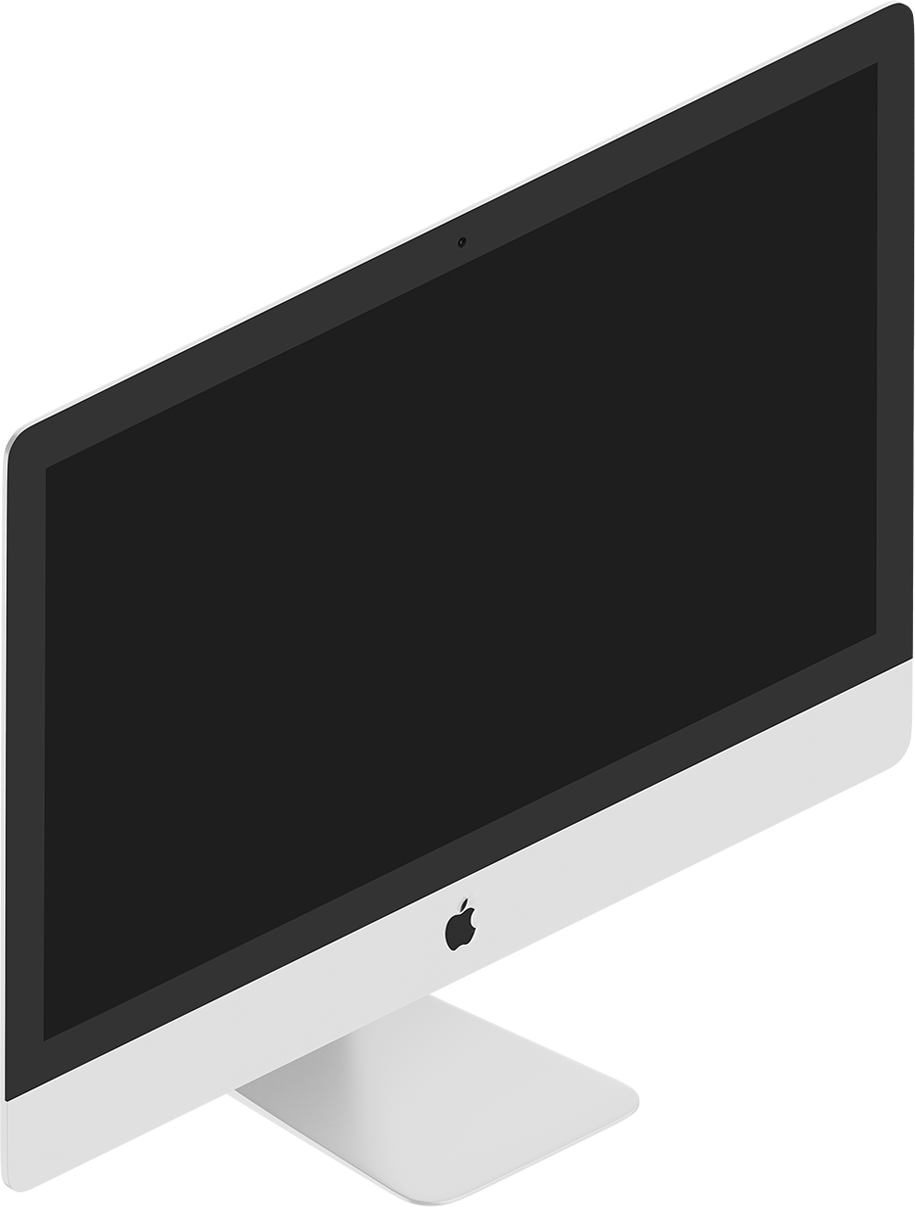 Computersphere encompasses a wide range of services from web hosting to retro gaming parties. Choose which one is the right one for you!
Bespoke Websites
Our websites are aimed at small, local businesses. Why pay excessive fees for stuff you just don't need? We provide bespoke websites that simply do the job. Find out about our packages by clicking the link below.
Find out more
Web Hosting
Alongside our bespoke websites, we also provide hosting services for small, local businesses. Don't throw money at the big companies for unnecessary add-ons!
Find out more
Website support & Maintenance
We can also offer website maintenance and updates - even if we didn't make the website to begin with. Find out more below.
Find out more
Small business and community IT support
Consider Computersphere if you need a local, friendly support team. Whether you're a small business who needs an "IT guy" or a member of the community who just needs some help, we're here!
More Info
Educational workshops and clubs
We run both adult and child workshops and clubs, including sessions for home schooled children in Andover. If you simply want to be better with computers, get in touch with our sister site, Codersphere!
CODERSPHERE
Retro Gaming!
Check out our sister site, Retrosphere! At Retrosphere we can offer a wide selection of retro gaming kit for home rental or for private retro gaming parties. Find out more below!
RETROSPHERE

COMPUTERSPHERE
Like us on Facebook

info@computersphere.co.uk
01264 849335
COMPUTERSPHERE
Follow us on Twitter>
CODERSPHERE
RETROSPHERE